Dr hab. Marcin Sadowski, M.D., Ph.D.
Dr Agnieszka Janion-Sadowska, M.D., Ph.D.
Diagnostics and treatment
of cardiovascular diseases
Welcome to our private practice in Kielce.
We provide an expert care for a wide range of medical conditions affecting your heart. Our work experience embraces the best cardiovascular centres in Poland. We offer ambulatory care for chronic diseases or we arrange referral for interventional treatment.
monday-friday 9 a.m. – 8 p.m.
25-315 Kielce, Starodomaszowska 30/49 St.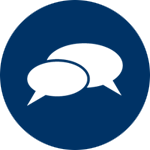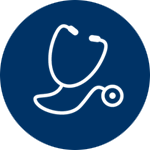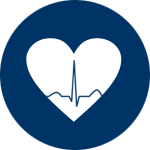 ECG (standard and 24hrs-Holter monitoring)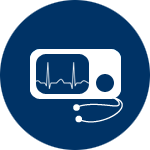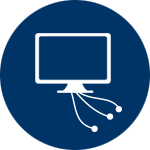 Cardiac pacemakers checks